36 hours

200++ miles

13 box checkpoints

unusual tasks at amazing places
start & finish party
race ADVENTURE begins AUGUST 2 at NOON
race ADVENTURE Ends AUGUST 3 AT MIDNIGHT
Trophy Brewing Company ~ Maywood Ave


RALEIGH, NORTH CAROLINA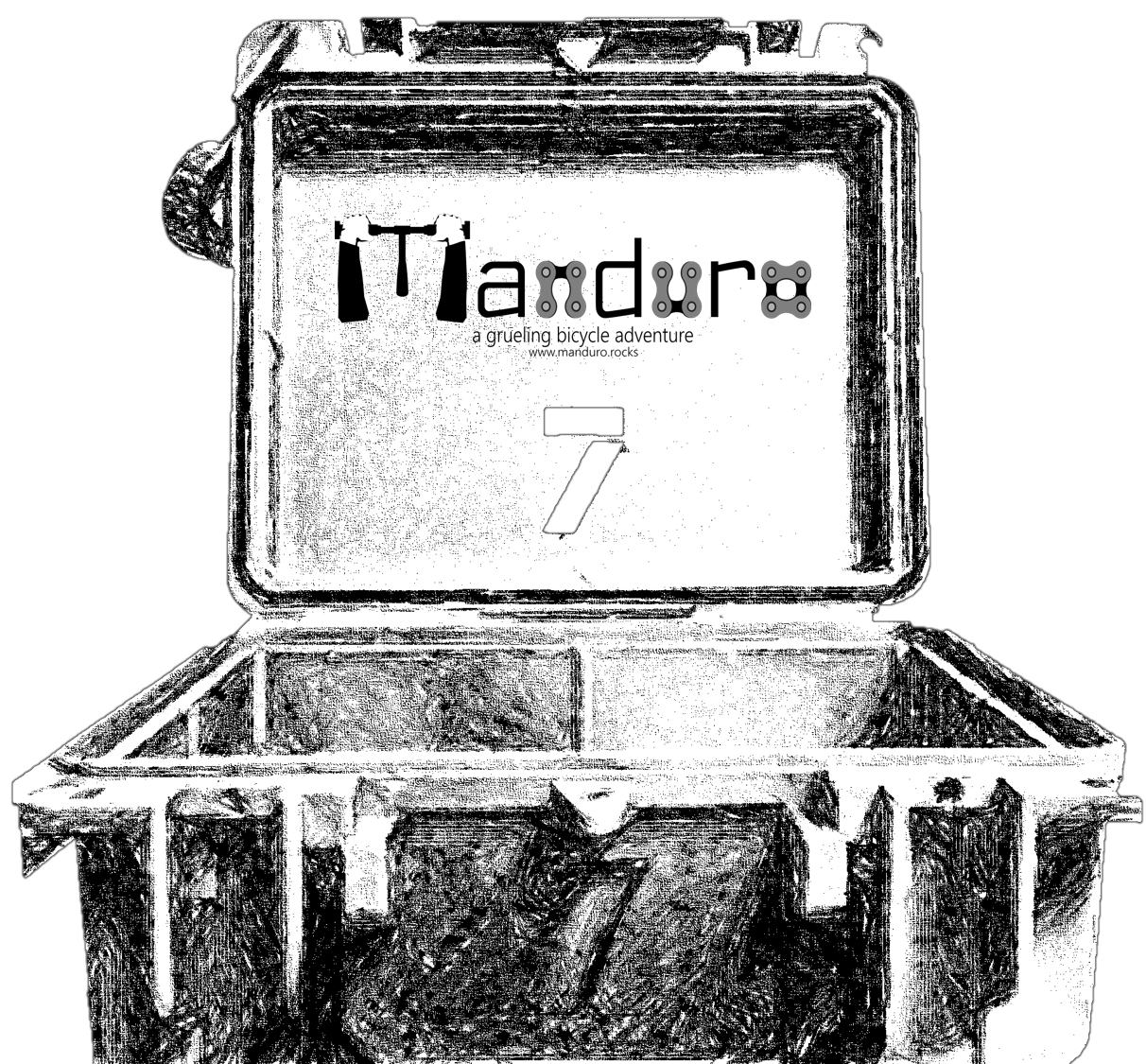 WHAT THE HELL IS MANDURO?
AN ATYPICAL THIS~LEADS~TO~THE~Next RACE ~|~ ONE-Location-AT-A-TIME ~|~ NO MAP OR PRE-ROUTE INFO
long pedaling stretches and grueling riding broken up by short tasks and box finds
"it was what I imagine the Barkley Marathons would be like on my body, but w/ more gadgets to...power..." ~ '18 PIONEER RIDER
A TOTALLY DIFFERENT & EXTREMELY DIFFICULT BIcycle RAC
E at the core, WITH adventure every moment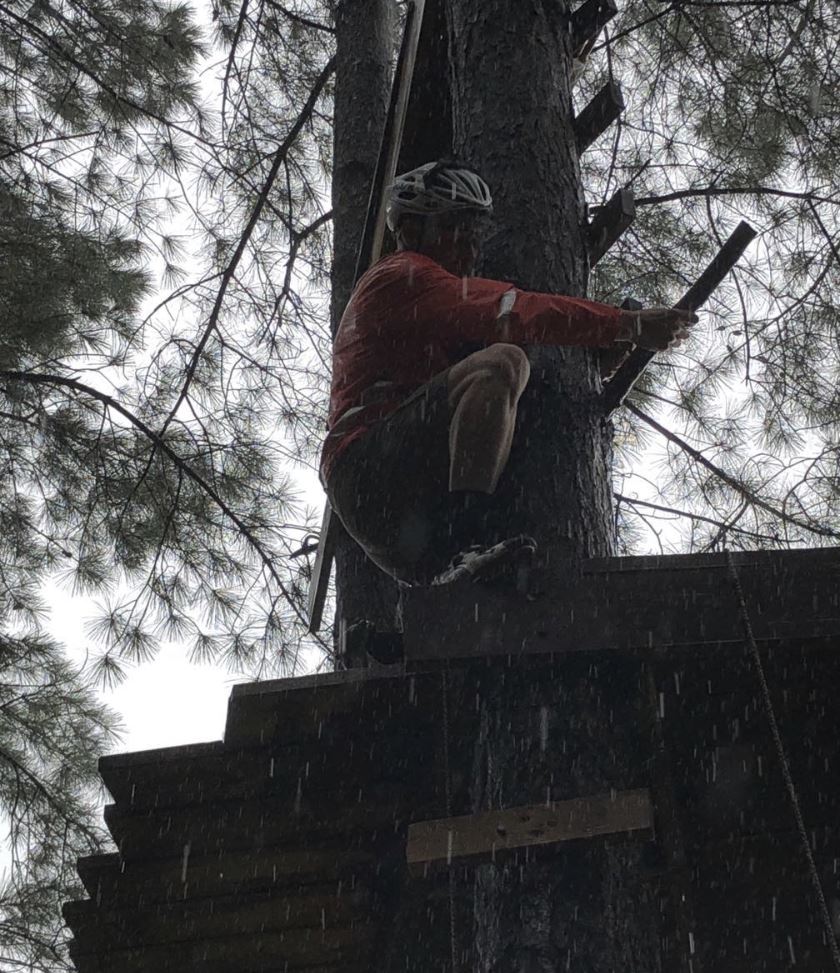 mostly A MASHUP
of ADVENTURE | ENDURANCE | GRAVEL | BIKEPACKING
CYCLOCROSS |
MTN BIKE |
ROAD |
STAGE | CHECKPOINT | ENDURO | racing
this is a SELF-SUPPORTED exploit
ROUTING RIDERS IN all types of TERRAIN
TESTing the PHYSICAL AND MENTAL LIMITS OF THOSE INSANE ENOUGH TO ENTER

SANITY?
SKILLS? SLEEP? - ha!
ALL MUST BE AT LEAST 21 YEARS OLD TO ENTER THIS RACE

IT IS NOT
A SCAVENGER HUNT ~ |~ LIKE ANY OTHER bike racing EVENT


follow @originovel
#manduro2019 on social media

DOWNLOAD A FLYER
RIDERS ARE HELD TO LEAVE NO TRACE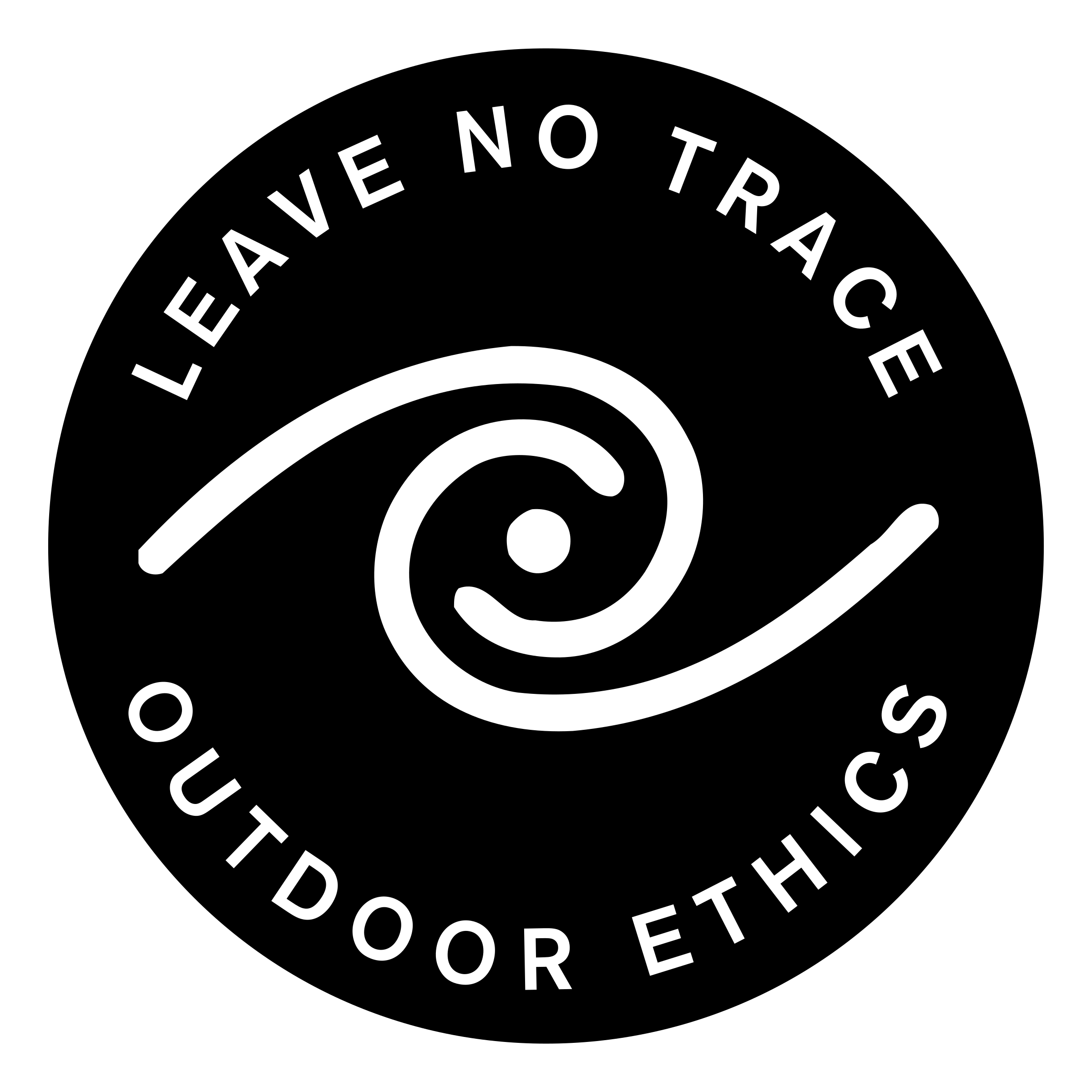 STANDARDS THROUGHOUT THE RACE
THANK YOU TO OUR 2018 SUPPORTING BREWERIES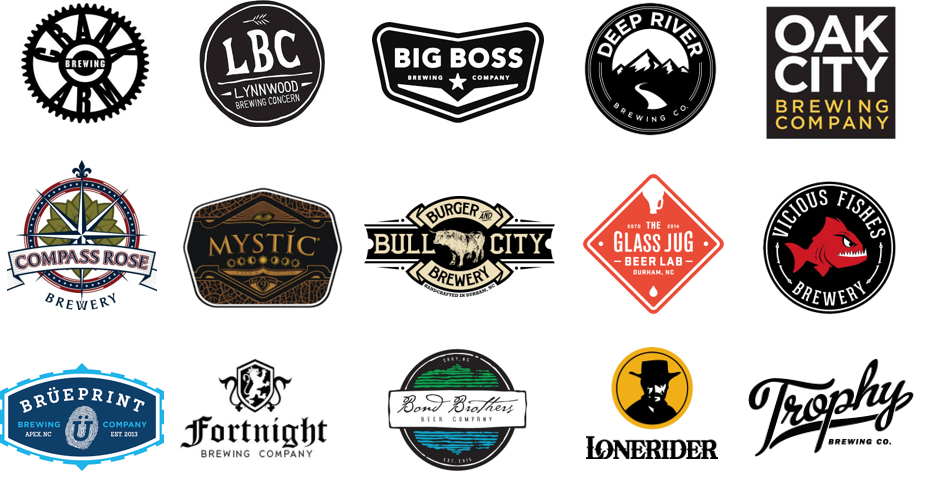 an originovel llc production
© Copyright 2019 ~|~ All Rights Reserved