2019
BICYCLE race ADVENTURE begins AUGUST 2 at NOON
BICYCLE race ADVENTURE Ends AUGUST 3 AT MIDNIGHT
~|~ or when you quit ~|~
____
36 hours

way over 200 miles

13 box checkpoints

SIMPLE

TASKS

at amazing places
start & finish party Extravaganza

NO ONSITE OR LAST MINUTE REGISTRATIONS

TROPHY BREWING COMPANY ~ MAYWOOD AVE ~ START PARTY
RALEIGH, NORTH CAROLINA
NOT RIDING? COME OUT TO THE STARTING LINE PARTY FRIDAY AUGUST 2 ~ 11:00 am to 12:30 am
YOU COULD WIN A BIKE!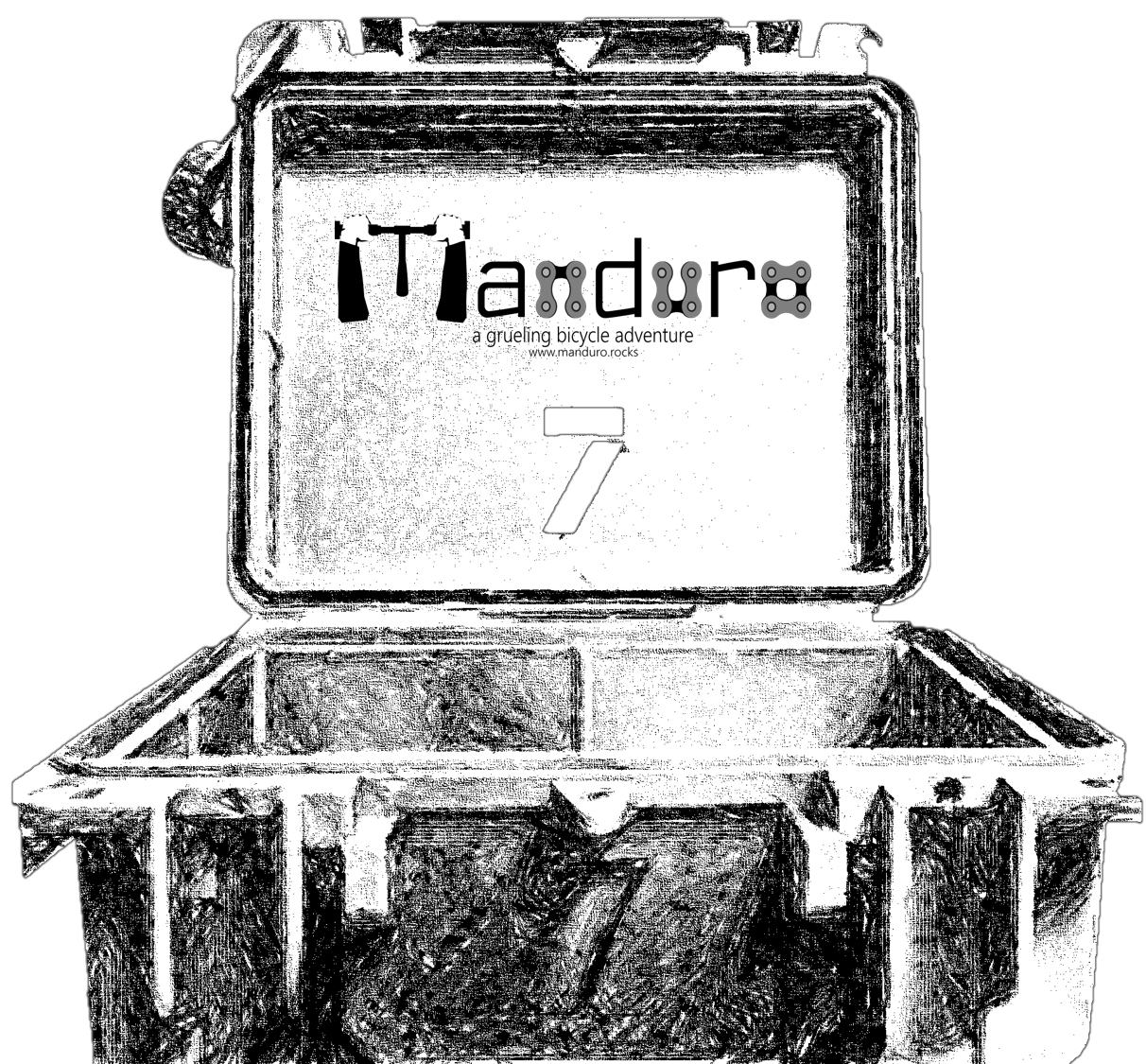 Y'ALL . . . WTF IS MANDURO?
IT's AN ATYPICAL one-location-at-a-time Adventure RACE
NO MAP AND NO PRE-RACE ROUTE INFORMATION, JUST A POINT TO HEAD OFF TOWARD AND THEN THE NEXT. . .
a variety of grueling riding broken up by short tasks, TEMPTATIONS, and EXACT box CHECKPOINTS
_____
"THE ACCUMULATED RIDING AVERAGE IS THE MOST IMPORTANT FACTOR. WHILE KEEPING EVERYTHING GOING - BODY, BIKE AND TECH- AND MAKING GREAT DECISIONS, YOU'LL NEED TO HAVE A MIND FOR THE UNEXPECTED FOR A SUCCESSFUL COMPLETION OF MANDURO. IF YOU ARE STATIONARY, BACKTRACKING, OR SECOND GUESSING THEN THE CLOCK IS WORKING AGAINST YOU" ~

DOMINO IRELAND, RACE DIRECTOR, ADVENTURIST



_____
it's A TOTALLY DIFFERENT & EXTREMELY DIFFICULT BIcycle RAC
E
and AN adventure every moment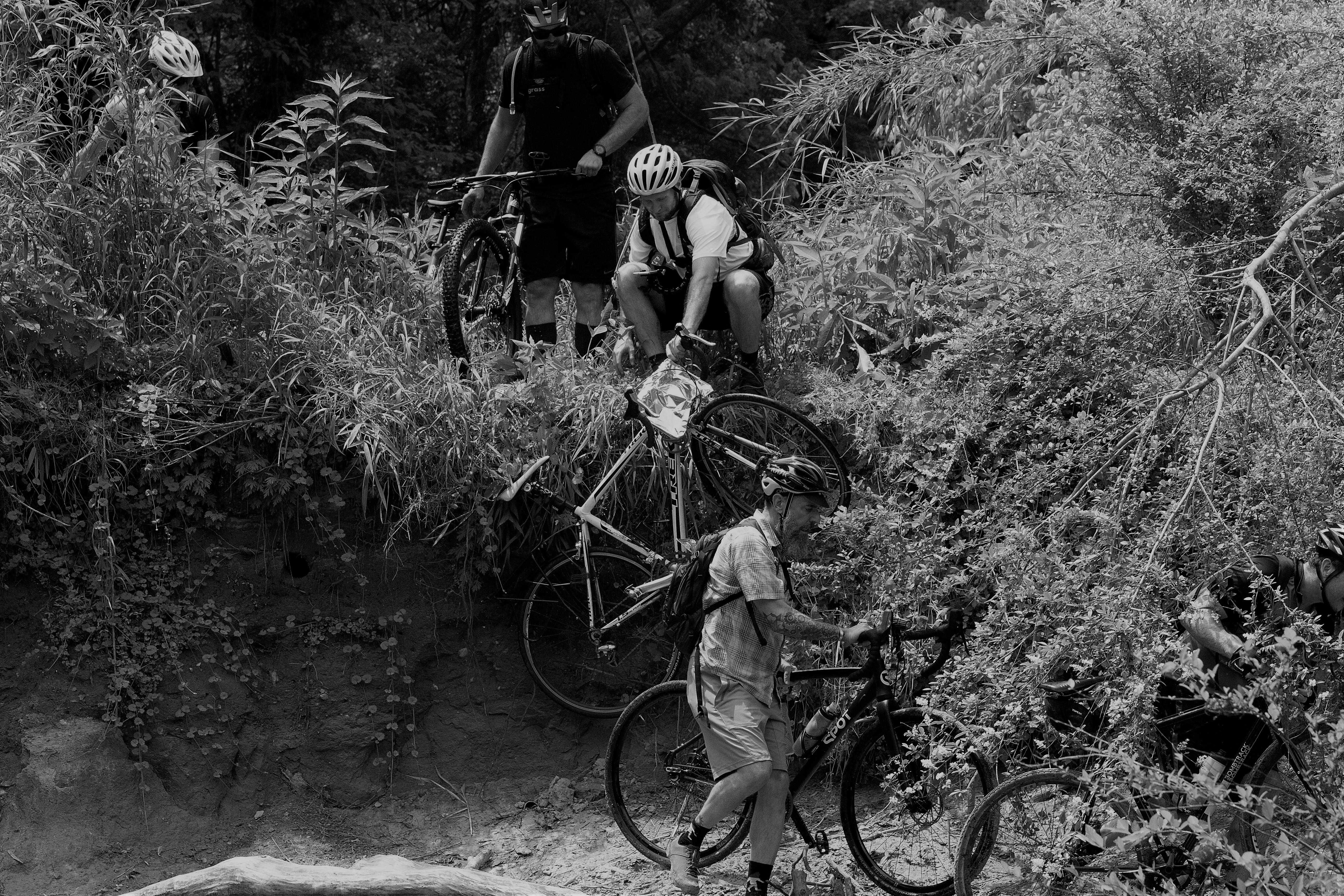 YOU HAVE TO EXPERIENCE IT

MANDURO is A MASHUP RACE
of
ADVENTURE ~|~ ENDURANCE ~|~ GRAVEL ~|~ BIKEPACKING
CYCLOCROSS ~|~
MTN BIKE ~~|
ROAD ~|~
STAGE ~|~ CHECKPOINT ~|~ ENDURO
a SELF-SUPPORTED exploit
ROUTING RIDERS IN all types of TERRAIN
TESTing the PHYSICAL AND MENTAL LIMITS OF THOSE INSANE ENOUGH TO ENTER

SANITY?
SKILLS? SLEEP?
MUST BE AT LEAST 21 YEARS OLD TO ENTER THIS RACE

IT'S NOT A SCAVENGER HUNT ~|~ IT'S NOT GEOCACHING ON A BIKE ~|~ IT'S NOT EASY



follow @originovel
#manduro2019 on social media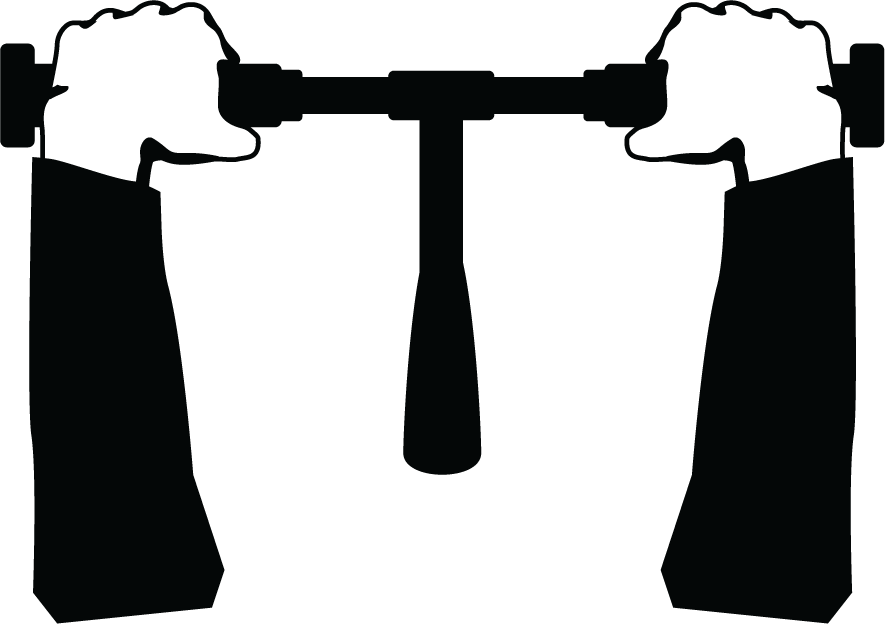 DOWNLOAD A FLYER
RIDERS ARE HELD TO LEAVE NO TRACE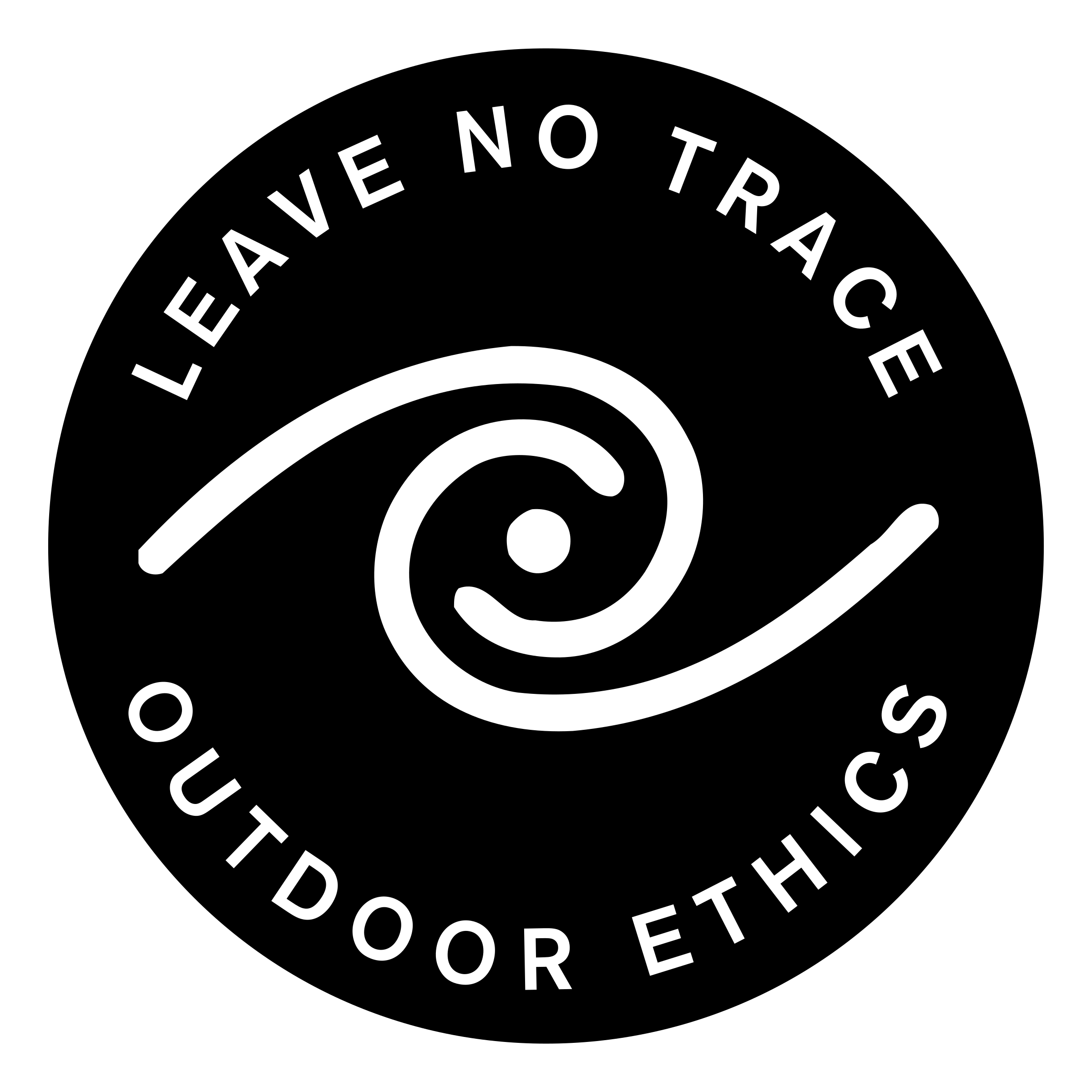 STANDARDS THROUGHOUT THE RACE
THANK YOU TO OUR 2018 SUPPORTING BREWERIES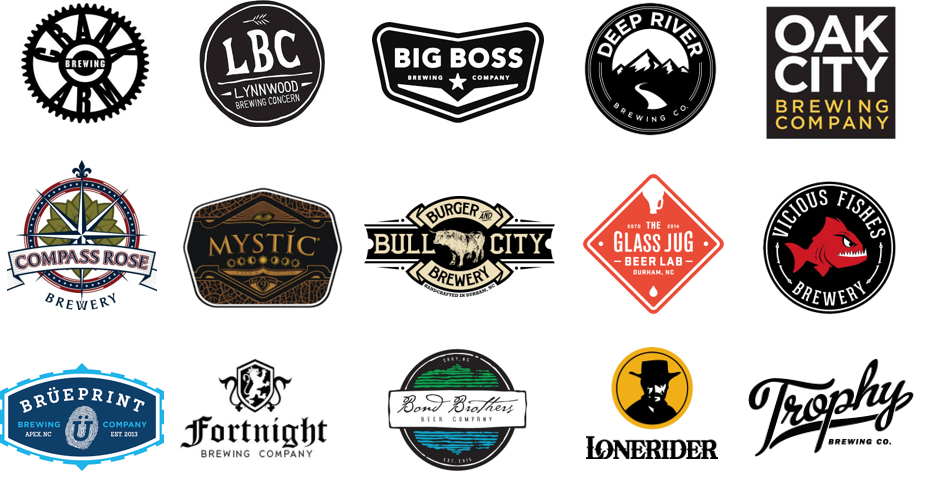 an originovel llc production © Copyright 2019 ~|~ All Rights Reserved