All cyclists will automatically be entered in minduro and manduro
If you are attempting minduro or manduro, 60 miles into the race there will be the minduro finish line checkpoint ~ If you make it by 6pm in the 6 hours time frame you succeed (or WIN) and you can stop and just party or... you can just continue to manduro it until you finish that race or drop out. Do it.
https://mandurominduro2022.eventbrite.com

MINDURO must be completed by 6pm and will NOT be ending at the start location.
you may need to arrange for a ride to be on stand-by if doing ONLY this race

60 miles and 6 HOURS TO FINISH
WE DON'T CARE WHAT YOU RIDE AS LONG AS IT DOES NOT HAVE AN ENGINE OR ASSIST

RIDE THE ADVENTURE UNIQUELY DESIGNED FOR THE BICYCLE RACING COMMONER TO SUFFER


THE SHORT VERSION OF A ONE~THING~LEADS~TO~ANOTHER
FORMAT
BIKE ADVENTURE
BAG BOX CONTENTS & COMPLETE WEE LITTLE MINI TASKS
CYCLISTS HAVE 6 HOURS ~ 10 MPH AVERAGE FOR 60 MILES OF RIDING
THIS IS A HARD RACE ~ THE SUMMER VERSION HAS ONLY BEEN COMPLETED ONCE

NEED:
BIKE ~ LIGHTS ~ HELMET ~ PHONE W/ QR READER ~
GOOGLE MAPS
SELF-PRESERVATION ~ GUSTO FOR ADVENTURE ~ ENERGY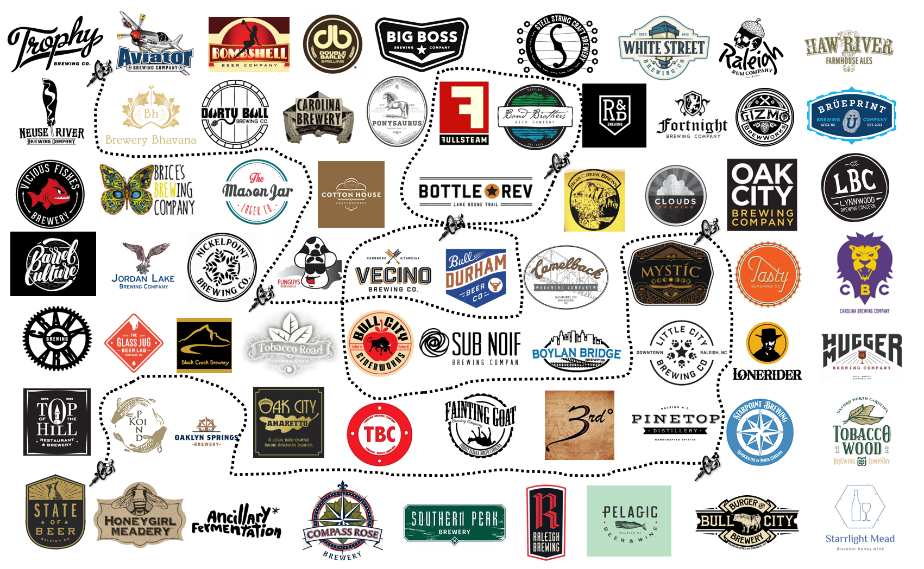 an originovel llc production
© Copyright 2022 ~ All Rights Reserved