about 250 miles to ride in 36 hrs
Friday, August 2 to Sa

turday, August 3
The Starting Line is at Trophy Brewing Company on Maywood Ave. in Raleigh, NC
The Finish Line will be revealed to all after the race begins.
Riders find out after start via #manduro2019 or day two VIA location sharing on Google Maps.

THE MANDURO ROUTE CHANGES EACH YEAR ~|~ it does not get easier ~|~ it maintains adventure
THE ROUTE GETS HAPPENS VIA QR CODE GEO~LOCATIONS - one at a time - GUIDING RIDERS WITH USE OF TECHNOLOGY

THERE ARE 13 BOXES FOR RIDERS TO BAG THE CONTENTS OF WHILE RACING
MAN TASKS AND BREWery CHECK-INS BREAK UP THE RACE AND QR'S TO SCAN for direction
THERE IS NO PREDICTABLE ORDER OF HOW THESE THINGS TAKE PLACE ALONG THE ROUTE

DUE TO THE NATURE OF THIS EVENT ~ RACE SPECIFICS ARE ONLY RELEASED TO REGISTERED RIDERS
YOU MUST BE 21+ YEARS OLD ON THE FIRST DATE OF THE EVENT TO ENTER

PARTICIPANTS ARE HELD TO LEAVE NO TRACE ST
ANDARDS
THROUGHOUT THE ENTIRE RACE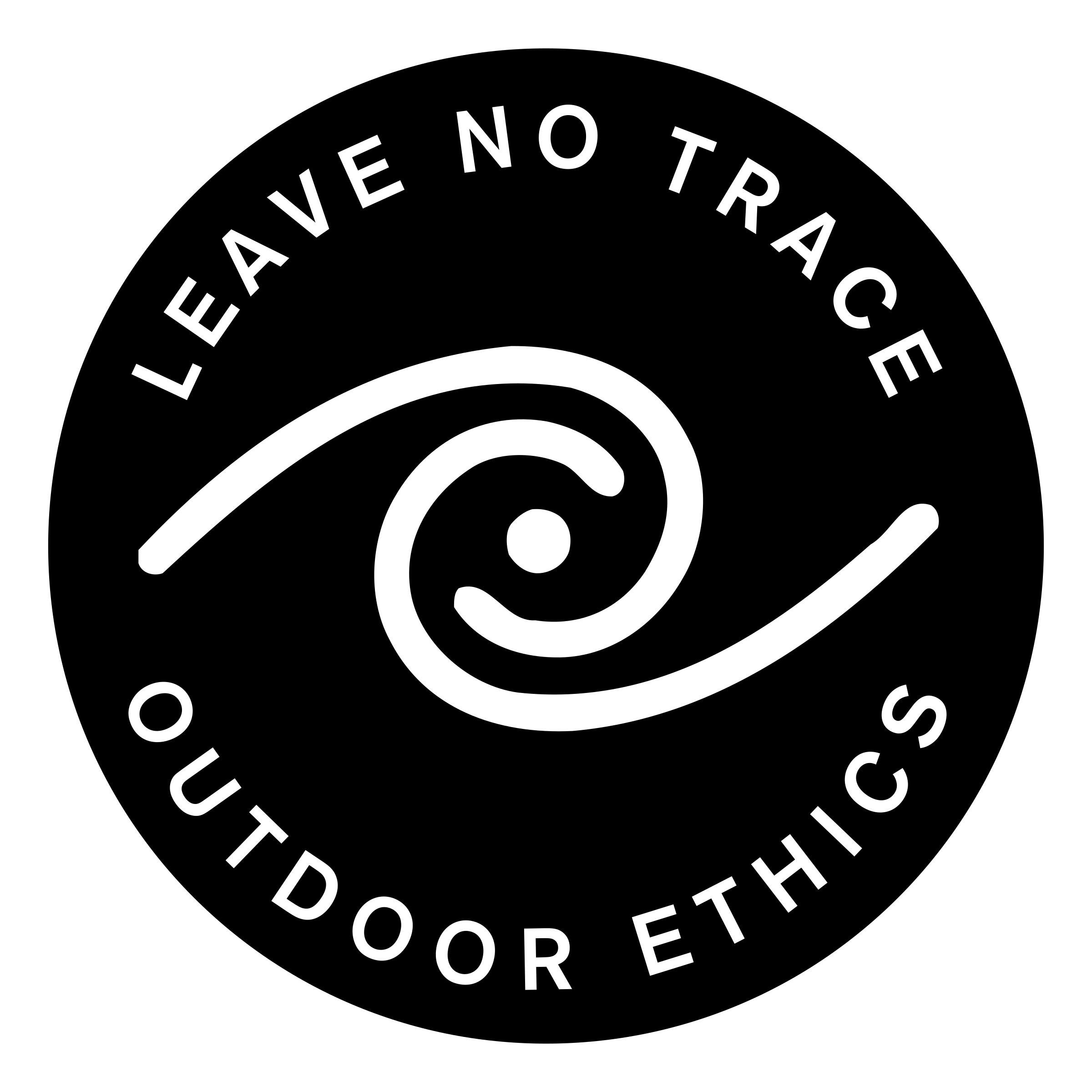 ARE YOU STRUGGLING WITH UNDERSTANDING
THIS ADVENTURE?

RIDERS MUSTS haves:
BIKE

HELMET

PROPER LIGHTS

REFLECTIVE stuff

I.D. | CASH | CREDIT C'S

Instagram AND Twitter accts

a SENSE OF HUMOR IS PARAMOUNT

Phone with many charging options

QR Code reader, GPS, Map apps & event app

Ability to leave no trace and avoid trespassing

Person(s) rider can contact for an extraction

Ability to post pics/VIDS to the hashtag #manduro2019
SERIOUS REQUESTS:
WE'LL ASK RIDERS TO HAVE AnACCOUNT WITH LOCATION SHARING TRACKING ALLOWED, MAKing THE RACE MORE EXCITING IN REAL-TIME FOR STAFF, FAMILY, FRIENDS & SPECTATORS
things recommended but optional:
Food

Beverages

Bike lock

Local maps

Big sniffle rag

Life insurance

Ziploc's & dry-bags

Spare tubes & parts

Spot locator, SAT phone, Back-up phone

A friend on A bike next to you with a compass
other:
if this page doesn't answer it, read FAQ's

if you are alreadySHAKING, this bike adventure is not for you

don't WANT to live a life less boring? stay home on the couch with your tv & popcorn

what RIDERS get ON this RACE adventure
KICK ASS SEND-OFF

"we Survived" PARTY

RIDEICULOUS STORIES TO TELL

NEW crazy FRIENDS
ADULT BEVERAGES

THINGSUNCOMMON
GIFT

APPAREL DISCount CODE

COMMEMORATIVE PATCH
ADDITIONAL
POISON IVY | SCARS | BROKEN BONES | BRUISED PRIDE | SLEEP DEPRIVATION | TRENCH FOOT | CHAFFING

2019 medaL
RIDERS GET ENTRIES TO WIN THIS CRITICAL CYCLING SINGLE-SPEED HARPER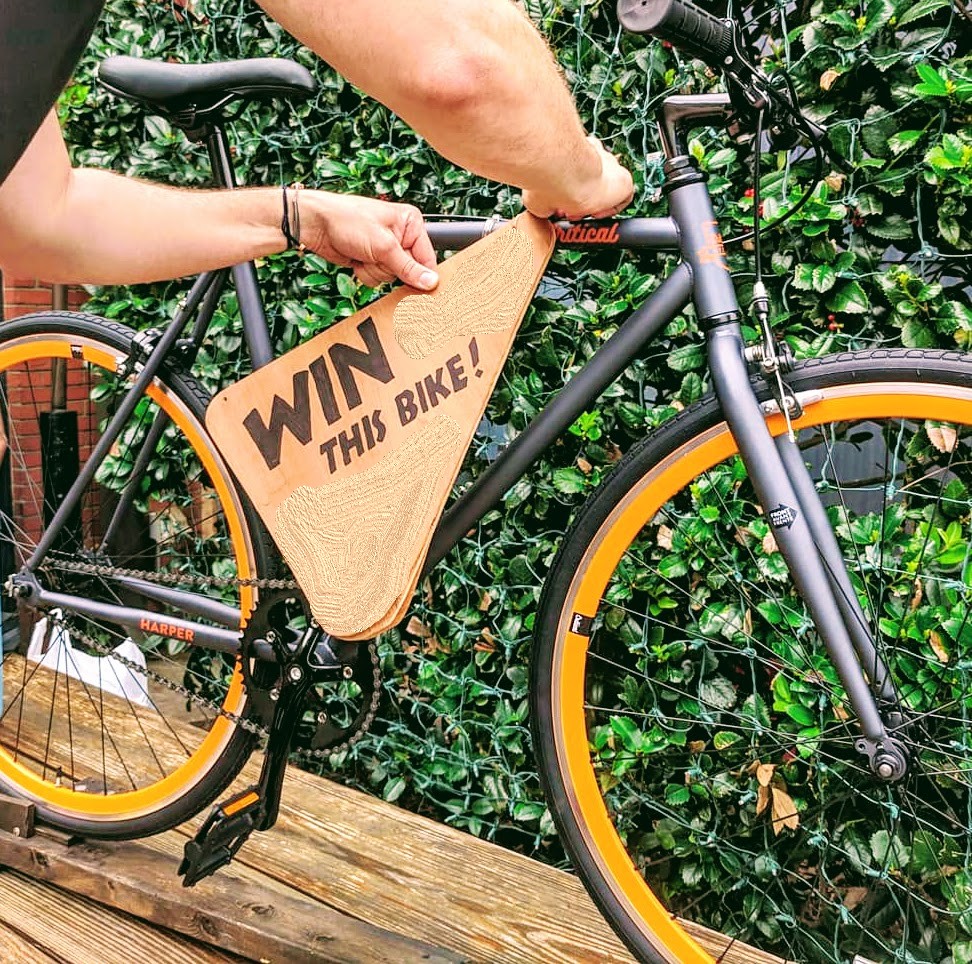 PHOTO BY CODY | DONATIONS BENEFIT WATER FOR GOOD

WHEN THERE IS a winner ~ THAT PERSON will get A kick ass prize package
CLUB RIDE TOP & BOTTOM | ADVENTURE CYCLE MEMBERSHIP | TROPHY GROWLER | SURPRISES | SWAG
IF NO COMPLETION ~ we'LL wait

an originovel llc production © Copyright 2019 ~|~ All Rights Reserved