about 200 to 250 miles to ride in 36 hrs = MANDURO
about 60 miles in 6 hrs = minduro
The Starting Line AND FINISH LINE ARE in DOWNTOWN Raleigh, North Carolina

THE MANDURO ROUTE CHANGES EACH YEAR ~|~ it DOESN'T get easier ~|~ it maintains adventure
THE ROUTE HAPPENS VIA QR CODES THAT INTERACT WITH GOOGLE MAPS, one at a time, GUIDING RIDERS ALONG

THERE ARE BOXES FOR RIDERS TO GRAB SPECIFIC THE CONTENTS OF WHILE RACING OR RUBBINGS TO AQUIRE
HUMAN TASKS AND BREW CHECKS BREAK UP THE RACE
THERE IS NO PREDICTABLE ORDER OF HOW THESE THINGS TAKE PLACE ALONG THE ROUTE

DUE TO THE NATURE OF THIS EVENT ~ RACE SPECIFICS ARE ONLY RELEASED TO REGISTERED RIDERS
YOU MUST BE 21+ YEARS OLD ON THE FIRST DATE OF THE EVENT TO ENTER

PARTICIPANTS ARE HELD TO LEAVE NO TRACE ST
ANDARDS
THROUGHOUT THE ENTIRE RACE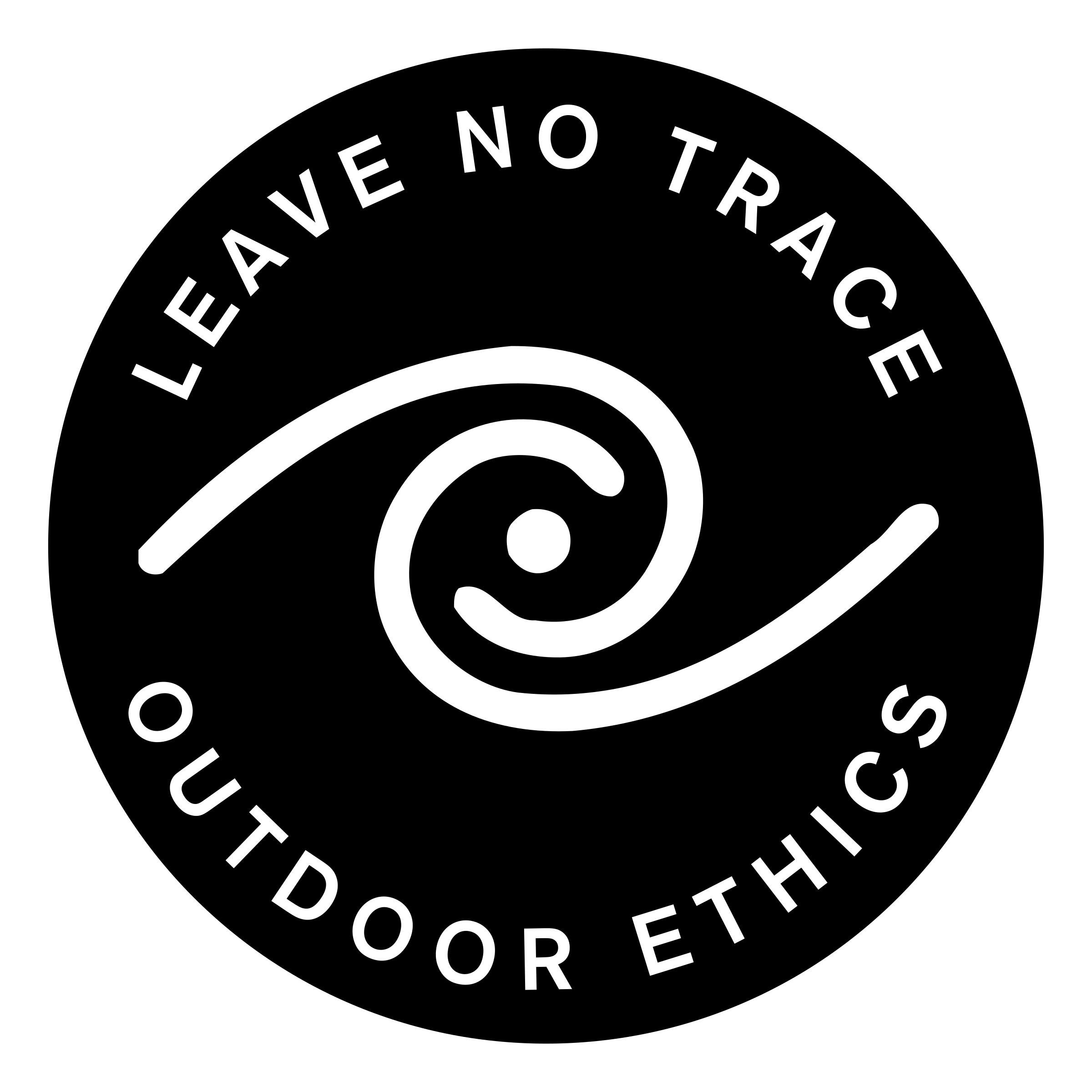 BEVERAGE CHECKPOINTS WITH THE TASKS ARE STAGED SPONSORED STATIONS WITH CANS OF TRIANGLE AREA BEERS - SHOULD YOU CHOOSE TO CONSUME - AND TASKS THAT WILL REQUIRE NO TOUCHING OR GETTING IN THE PROXIMITY OF OTHER PEOPLE. YOUR PROOF? GET THOSE PHONES READY TO POST SOME RIDICULOUS STUFF YOU DO TO INSTAGRAM.
THE START AND FINISH WILL BE ALTERED. THEY WILL NOT INCLUDE ALL THE FESTIVITIES WE COULD UNDER NORMAL CONDITIONS HOWEVER, IT WILL BE A NEW AND GREAT EXPERIENCE.
THE DISTANCE DANCE PARTY WILL BE AMAZING.
WATCH PARTY! WHAT HAPPENS WITH THAT? ~
SINCE ALL CYCLISTS WILL BE TRACKED VIA GOOGLE MAPS/ LOCATION SHARING, WE'LL BE ABLE TO - IN REAL TIME - HOST THE EVENT ONLINE (SEE ZOOM) FOR ANYONE THAT'S INTERESTED IN WATCHING THE PROGRESS FOR 6 TO 36 HOURS.
FOLKS WILL BE ABLE TO JOIN IN AND "ATTEND" ON THE PHONE/COMPUTER WITH VARIOUS TIMES IN WHICH COMMENTARY, STATS, AND RIDICULE WILL COME AT THE AUDIENCE LIVE FROM THE RACE DIRECTOR AND FROM THE CHAIN GANG VOLUNTEERS IN THE FIELD.
TECH IS GREAT, EVEN ON GRUELING RACES.
WE'LL HAVE FOLKS TAKING PHOTOS/VIDEOS AT SECRET SPOTS ALONG THE ROUTE.
RIDERS MUSTS haves:
BIKE

MASK

HELMET

PROPER LIGHTS

REFLECTIVE stuff

I.D. | CASH | CREDIT C'S

Instagram AND GMAIL ACCOUNT

a SENSE OF HUMOR IS PARAMOUNT

Phone with many charging options

QR Code reader and a phone with google maps

Ability to leave no trace and avoid trespassing

People A rider can contact to do an extraction

Ability to post pics/VIDS to the hashtag #manduro2020
SERIOUS NEEDS:
RIDERS NEED TO HAVE A GMAIL ACCOUNT WITH LOCATION SHARING TRACKING ALLOWED, MAKing THE RACE MORE EXCITING IN REAL-TIME FOR ALL
things recommended but optional:
Food

Beverages

Bike lock

Local maps

Big sniffle rag

Life insurance

Ziploc's & dry-bags

Spare tubes & parts

Spot locator, SAT phone, Back-up phone
other:
if you are already SHAKING, this bike adventure is not for you, if you are sick do not come
don't WANT to live a life less boring? stay home on the couch with THE tv & popcorn
an originovel llc production © Copyright2021 ~|~ All Rights Reserved